Window Source Atlanta offers a wide range of custom entry doors that satisfy the three most important standards in a door: appearance, energy efficiency and sturdiness.
on windows, doors, and siding
"*" indicates required fields
Our Signet® fiberglass entry doors are wood-identical doors in patterns such as Cherry, Mahogany, Fir and Oak. Each of these four choices can also be customized with with seven different options for staining. Or see our Heritage™ series, with deep-contoured panels that turn a simple door into a striking gateway.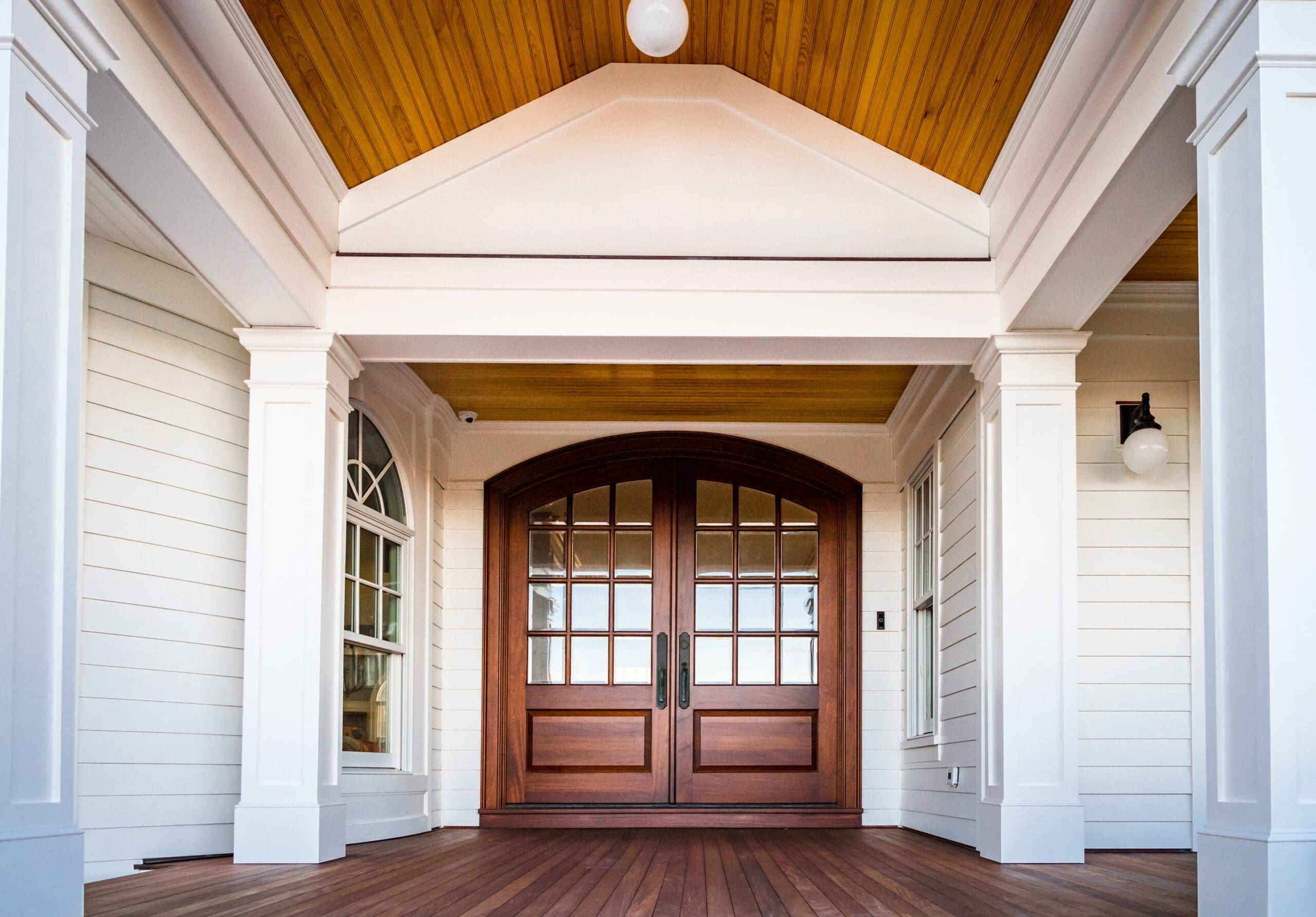 Our Legacy™ Steel doors are manufactured from 20 gauge steel and available for custom sizing to fit any opening up to 8 feet tall. Protect entry to your home with the most durable door on the market.
The durability of our Legacy™ Steel doors is unmatched. Crafted with 20 gauge steel and custom-sizable to openings up to 8 feet, the entry to your will be completely secure.
To design your door, visit our handy door-designer tool at Provia.com/doors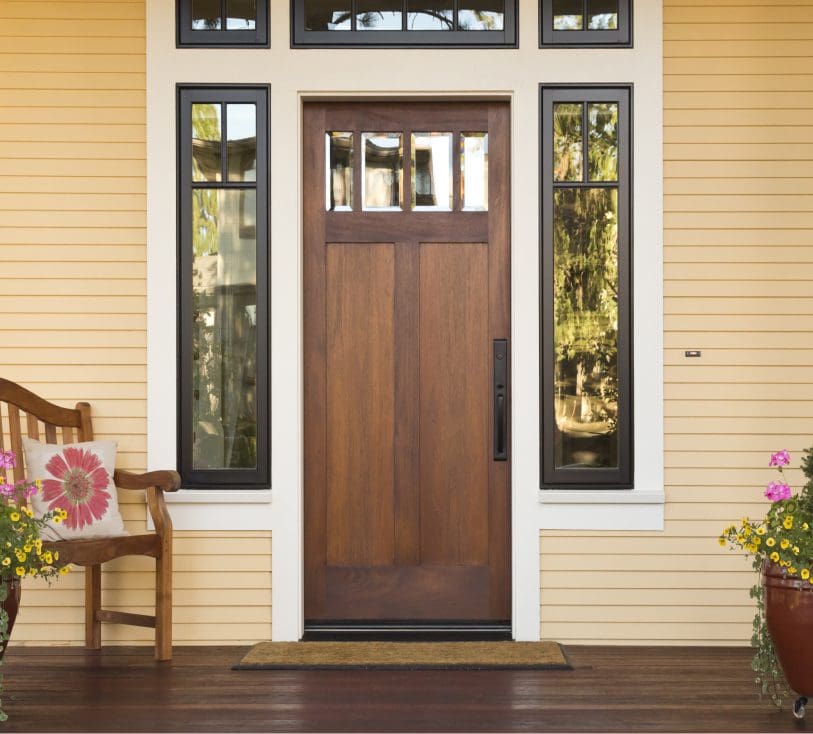 The Best Rated Window Company in Atlanta