The top-rated window and siding replacement company in Atlanta.
Replaced 36 windows in 2 days. Crew was very professional and did a great job. And they were extra friendly to my annoying cat! Highly recommend!

Laura S


The installation team was professional and thorough!! 22 Windows done in 1 day! Great job!

Jim Garczynski


The Window Source technicians were very professional. The guys showed up on time and did a great job with installation. They cleaned up inside the house as well as outside. We were very happy with this service.

Raquel Bergeron


I'm a second time customer with Window Source. I got my first window replacement in 2020 regarding two windows, one of which was very badly rotted. That job was affordable and quick, so of course I return to have windows replaced in my son's room. My house was built in 1998 and most of the windows are original to the house. My son's room was the coldest room in the house, and the only possible draft was coming from the windows. Again, the replacement was affordable and fast, and the quality is excellent. I just walked into my son's room this morning on the coldest day of the year and it is now the warmest of every room! I cannot wait to schedule my remaining windows with the Window Source. There's a lot of windows that need replacing, and so long as my experience continues to be excellent, I'll be a returning customer.

Jessica Swords


Excellent service onsite. Windows are very nice with excellent features.

Erev Richards

Browse replacement window, door & siding options
Windows and doors come in all shapes and sizes. Browse all custom configurations here or schedule an in person consultation.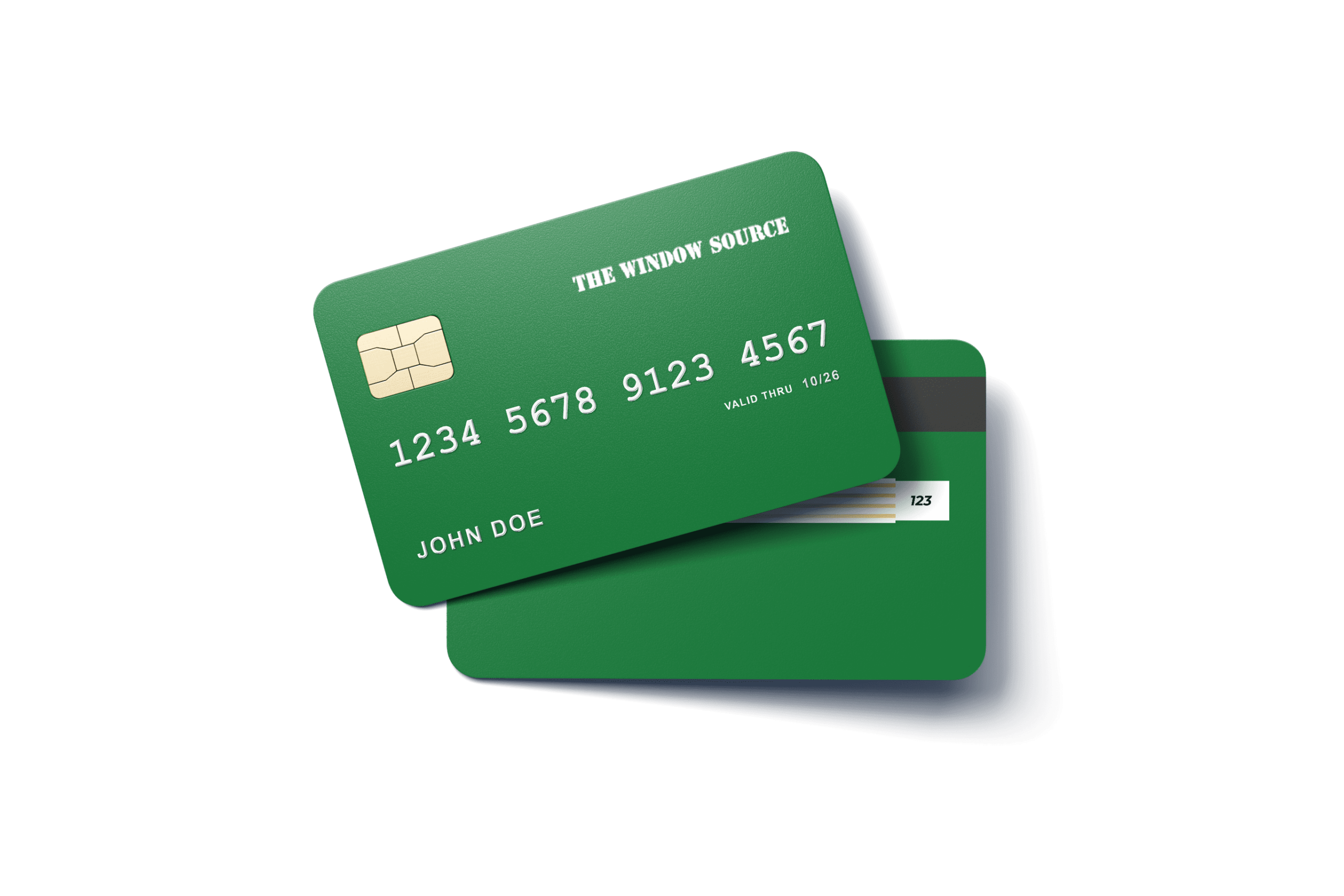 Enjoy new windows for as low as $40/month! Contact us for more information about financing your project.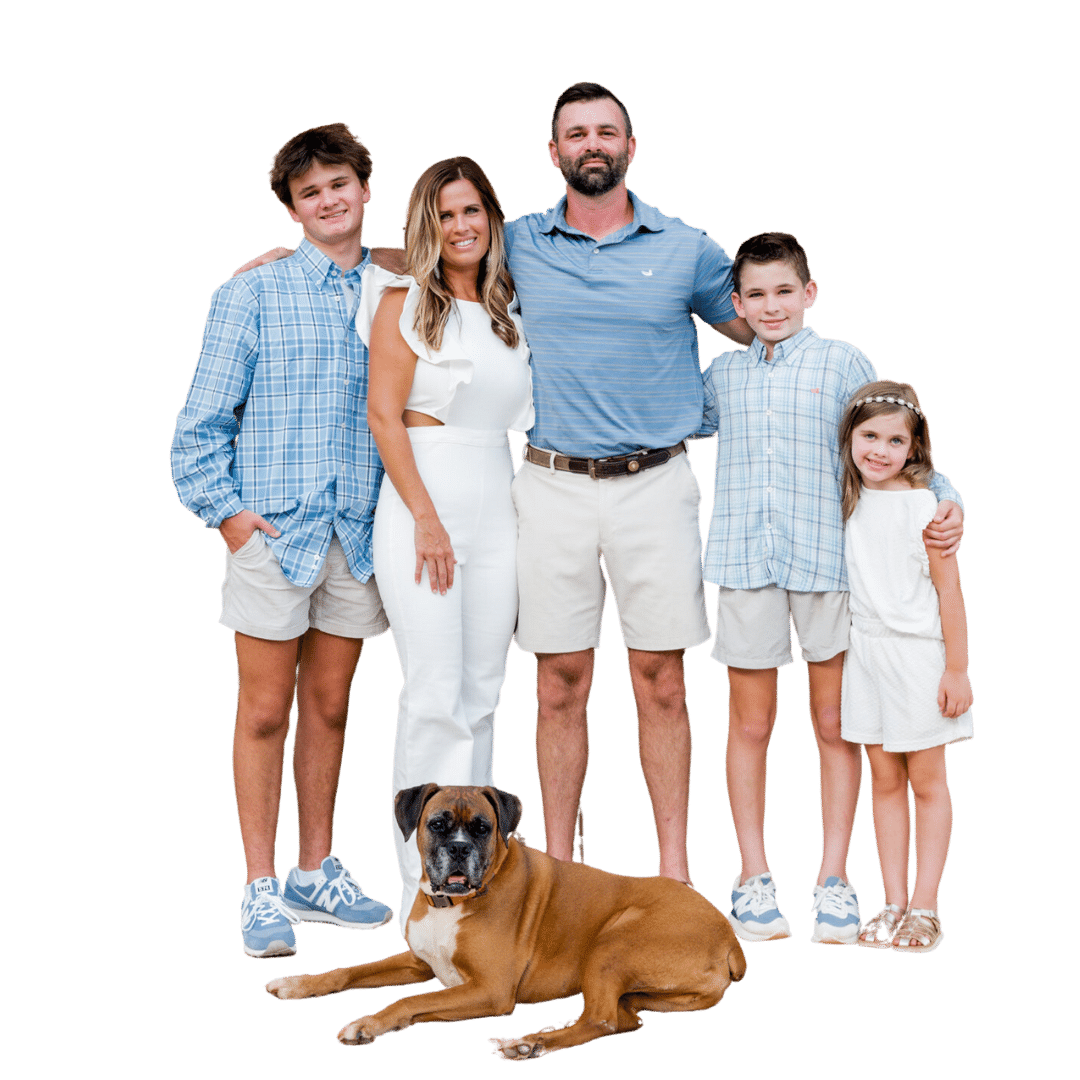 We started as a one-man-shop, but today our team of 20+ people share our original mission; treat others the way we want to be treated. We insist on treating every customer as well as we'd treat our own friends and family. This is our promise and our guarantee to you.
It's an honor to be a part of improving homes across Georgia. These houses don't just look good, they'll benefit from easy-to-use, energy efficient windows for years to come.